Consultation & Custom Compounds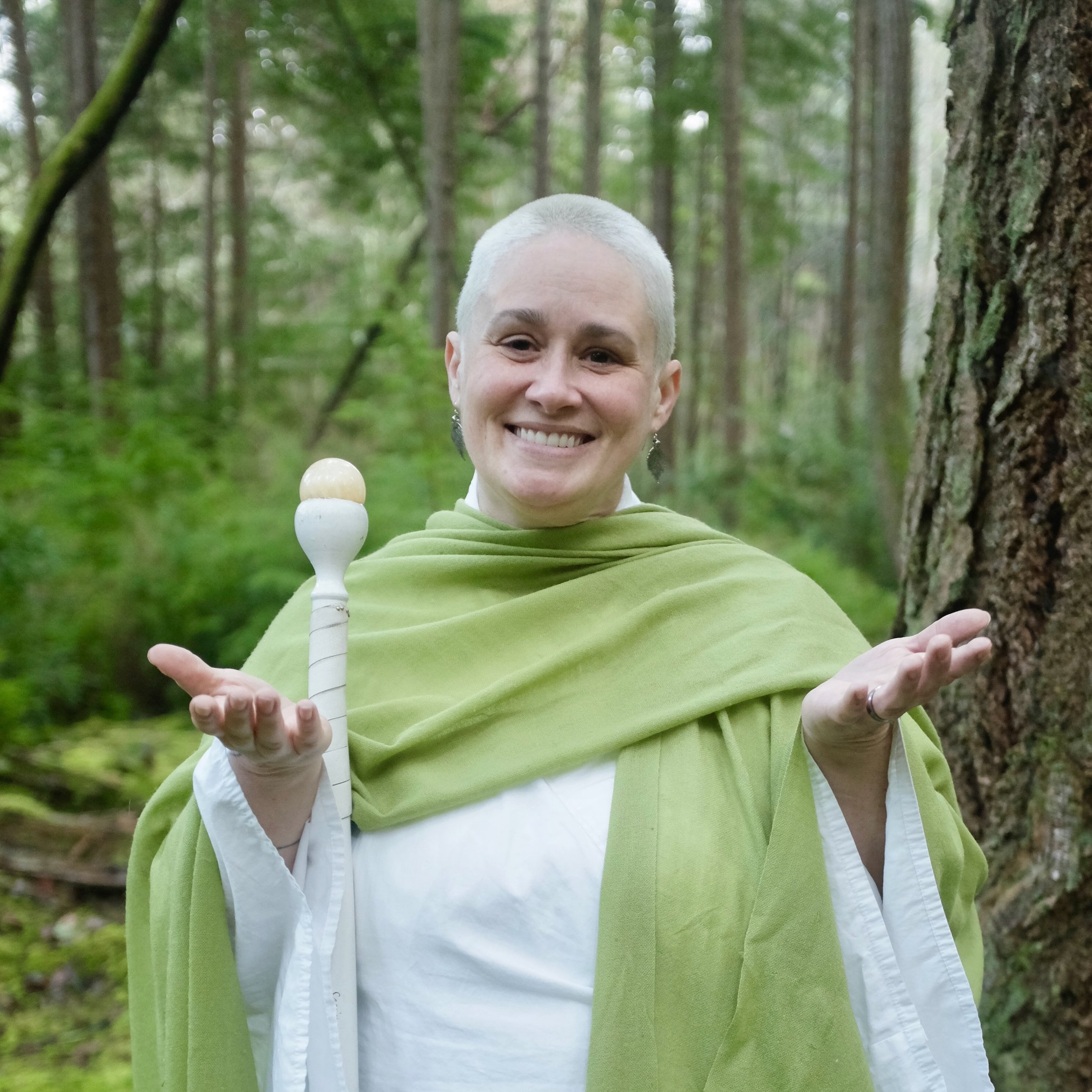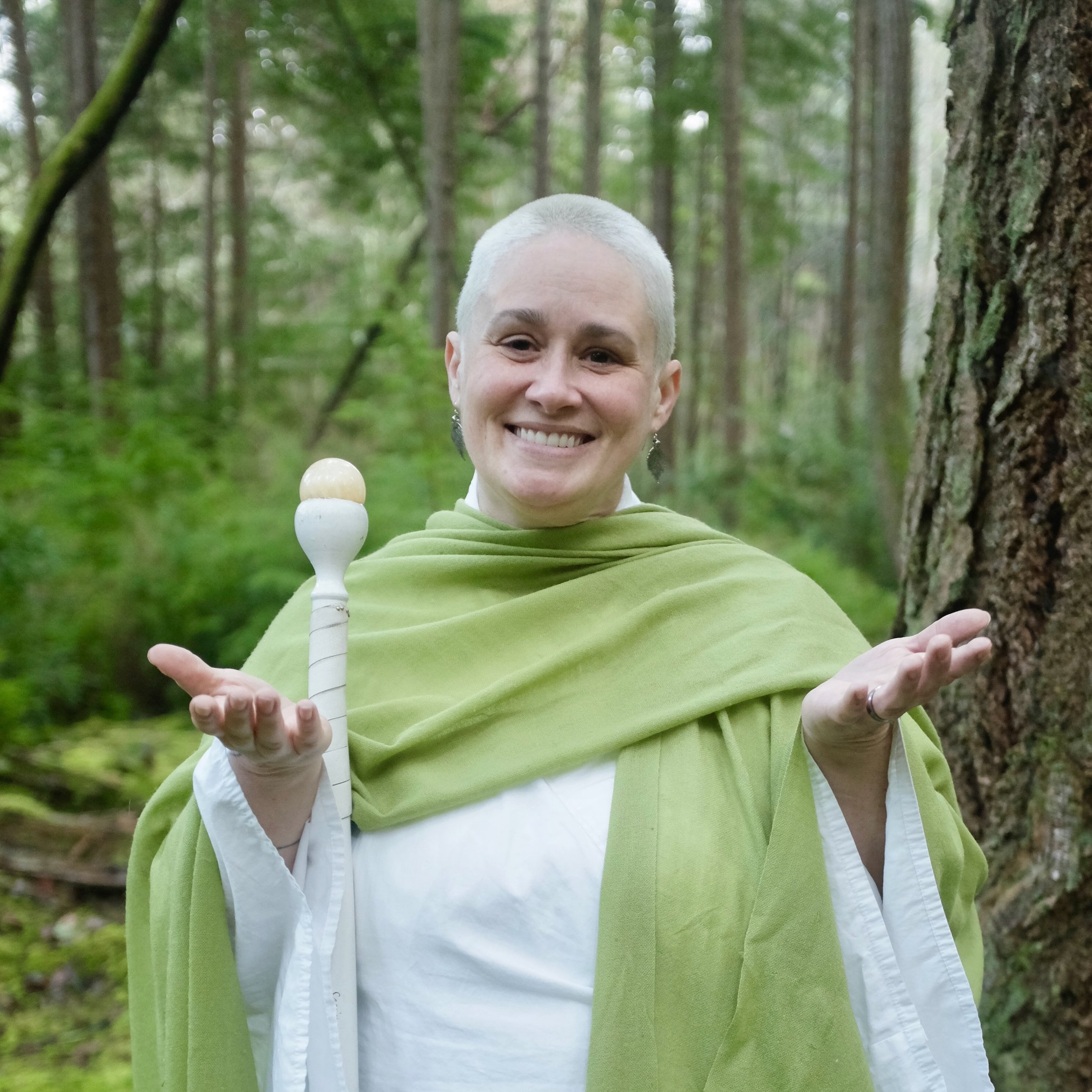 Consultation & Custom Compounds
1/2 hour basic compounding - when you know what you want, it isn't complex, and I can make it for you in half an hour or less. This is most commonly used by someone who wants a custom skincare product. $20 is the flat fee and does not include any products.
1 hour full consultation - when you need in depth assessment, and evaluation of current medications, drug interactions, and compounding to fit into an already complex medical situation. This consultation includes a Daily Balancer (custom compound) and up to $50 worth of my products, custom or otherwise. $100 is the flat fee.
Please specify your contact information so that we may arrange an appointment time with you. Please note all consultations will be via Skype call or other digital platform, as Sunny lives in Italy full-time (Italy is GMT +1hr).